Third Wednesday at The Grille -- HBSAB Member Networking Event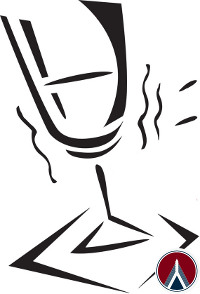 These meet-ups will be held monthly in the Spangler Grille, on the lower floor of Spangler Hall. This month event has been moved to TUESDAY MARCH 22nd! If you want to socialize with fellow alums and shoot a breeze or want to have specific business contacts or job search or whatever ... please come join us.
We will hold these events rain-or-shine!! Depending on your interests and needs, we may offer the same off campus. The networking can be structured and unstructured…. HOPE TO SEE YOU ALL!!
HBSAB Programming Committee
---