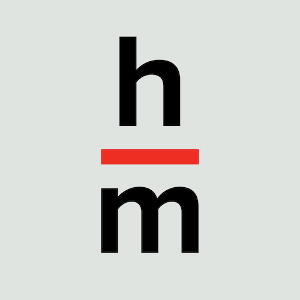 Holland-Mark is a marketing strategy and
implementation firm. We translate the central
goal of a business being loved by its customers
into the term being "Imperative."

In a good economy people buy things that are interesting. In a challenging economy like today's they only buy things that they perceive as imperative, things they love. Love and becoming imperative is what drives sustainable growth. Our framework for guiding a client's brand to Imperative status is called Engauge™. It's a disciplined and measured methodology that brings art and science together in ways that create distinct, tangible value for your customers and your shareholders.
Core Competencies
- Qualitative and Quantitative Research
- Metric Setting and Management
- Market Planning and Strategy
- Brand Positioning and Messaging
- Product Alignment and Refinement
- Experience Optimization Strategies and Tactics
- Marketing Communications Tactical Planning
- Creative Development (all media nad touchpoints) Including Brand Identity
- Tactical Implementation
- Net Promoter Score Programming and Mesurement